"There is nothing like Patria in the history of Canadian musical theatre, either in ambition, scope or mythmaking potency"
William Littler, Toronto Star September 16, 2002


Here is an overview with a brief description of each work.

Arcana
Editions
Online catalogue of scores books & recordings


Patria
Music/
Theatre
Projects

A S T E R I O N
The Patria Board
PRESIDENT: BARRY KARP
VICE PRESIDENT: WAYNE VAN DE GRAAFF
SECRETARY: BRETT SCOTT
TREASURER: CHUCK SHENKMAN
board member JOHN READ
---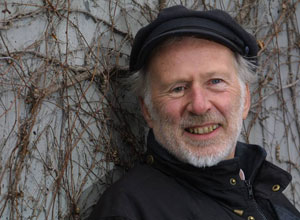 Ottawa Citizen photo by Patrick Doyle
For 40 years, [Murray Schafer] has been writing a huge cycle of 12 music-theater works, collectively titled "Patria." Larger than Wagner's "Ring" cycle or Karlheinz Stockhausen's "Licht," this cycle challenges the boundaries of both music and theater.
Colin Eatock New York Times August 27, 2005

The most wildly imaginative and physically ambitious series of music theatre works in the history of the Canadian stage.
William Littler, Toronto Star
Would you like to be informed when these pages are updated? Simply send us a message with your email address.

last update:
SEPT 2012
Over 2,000,000 visitors to date.

---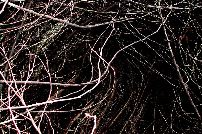 Asterion: A Journey through the Labyrinth
Asterion will be finished by the end of this summer. To be a part of the process, you may join us in weekend workshops throughout June and July.